DaVita to pay $389 million to settle federal allegations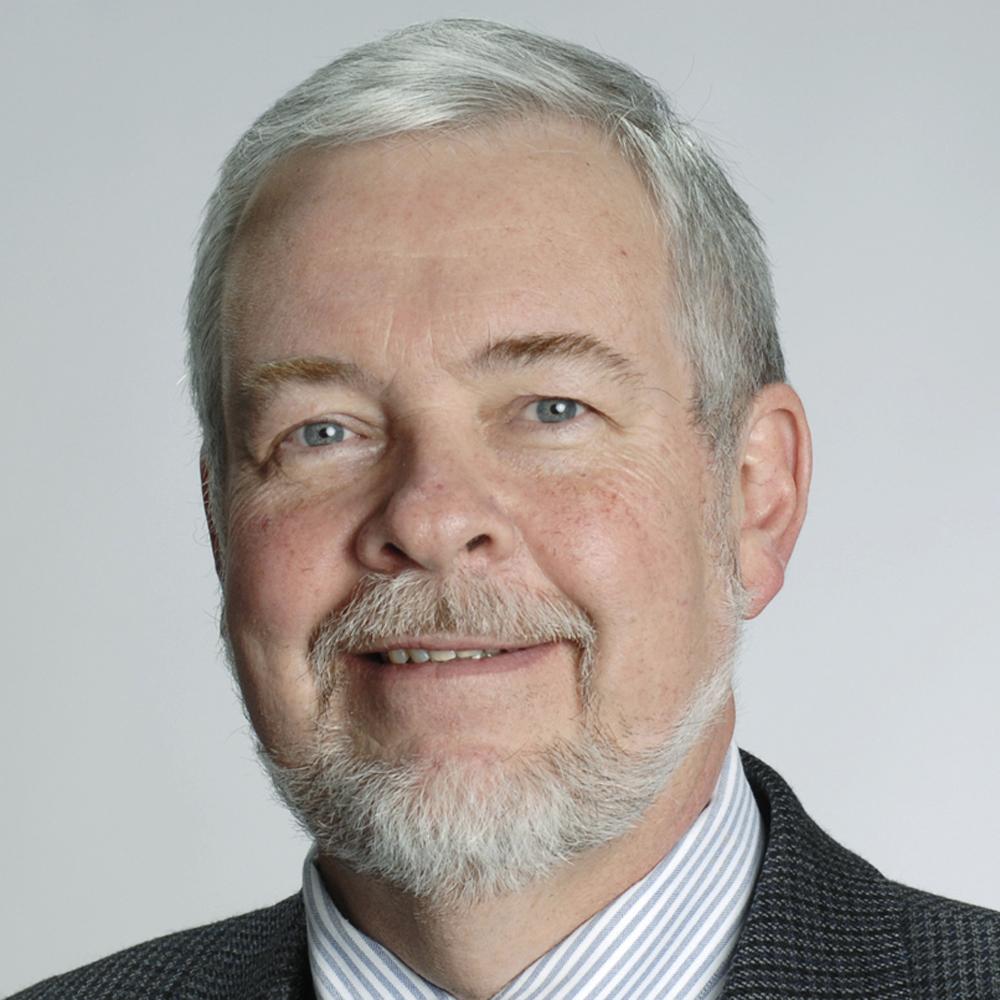 News Director- Denver Business Journal
DaVita Healthcare Partners Inc. and the U.S. Department of Justice have agreed to a final settlement of allegations that the Denver-based health-care giant made improper contractual arrangements with some doctors who referred patients to its dialysis clinics.

The settlement involves a payment of $350 million, plus a civil forfeiture of $39 million.

DaVita (NYSE: DVA) had announced in February that it had reached a framework for a settlement.

In a pair of statements Wednesday night, DaVita and federal prosecutors used sharply different language to describe the federal allegations against the company.

DaVita in its statement described them as "allegations of improperly structured joint ventures with certain physician partners." But the Justice Department in its statement referred to "claims that [DaVita] violated the False Claims Act by paying kickbacks to induce the referral of patients to its dialysis clinics."

"Health care providers should generate business by offering their patients superior quality services or more convenient options, not by entering into contractual agreements designed to induce physicians to provide referrals," Jonathan Olin, deputy assistant attorney general for the Justice Department's civil division, said in the department's statement.
"We are pleased to announce a civil resolution of the government's thorough review of our joint venture practices that covered more than a decade's worth of transactions," the statement from DaVita said. "Patient care was never at issue, nor were billing or payment practices."
The DaVita statement added: "We are proud of our commitment to compliance over our 15-year history. We have worked incredibly hard to get things right and it is our belief there was no intentional wrongdoing."

As the DBJ's Ed Sealover reported in February, federal prosecutors had been looking into DaVita's relationships with local kidney care doctors who purchased a minority ownership stake in some of DaVita's clinics.

The investigation focused on the period from March 2005 to early this year.

Questions were raised in the investigation about the financial relationship with doctors who referred patients to clinics in which they have ownership.
The Justice Department details the allegations here.

"This case involved a sophisticated scheme to compensate doctors illegally for referring patients to DaVita's dialysis centers," John Walsh, U.S. attorney for Colorado, said Wednesday.

"Federal law protects patients by making buying and selling patient referrals illegal, so as to ensure that the interest of the patient is the exclusive factor in the referral decision," Walsh said. "When a company pays doctors and/or their practice groups for patient referrals, the company's focus is not on the patient, but on the profit to be extracted from providing services to the patient."

Wednesday, DaVita said it will "undo 11 joint venture transactions covering 26 of our 2,119 clinics."

It also said it "will be subject to a Corporate Integrity Agreement and an independent monitor to oversee certain future joint ventures. The agreement also includes a repayment to the government and a provision requiring executive certification of quarterly and annual compliance reports."

DaVita said the settlement "is the right thing for our teammates, partners and shareholders. It allows us to move forward with heightened clarity and transparency, both with regulators and our physician partners."
The U.S. Attorney's Office also announced that, "in conjunction with today's announcement," it was closing a criminal probe into two specific joint ventures involving DaVita and doctors. The $39 million civil forfeiture agreed to by DaVita is "based upon conduct related to two specific joint venture transactions entered into in Denver," the office said.